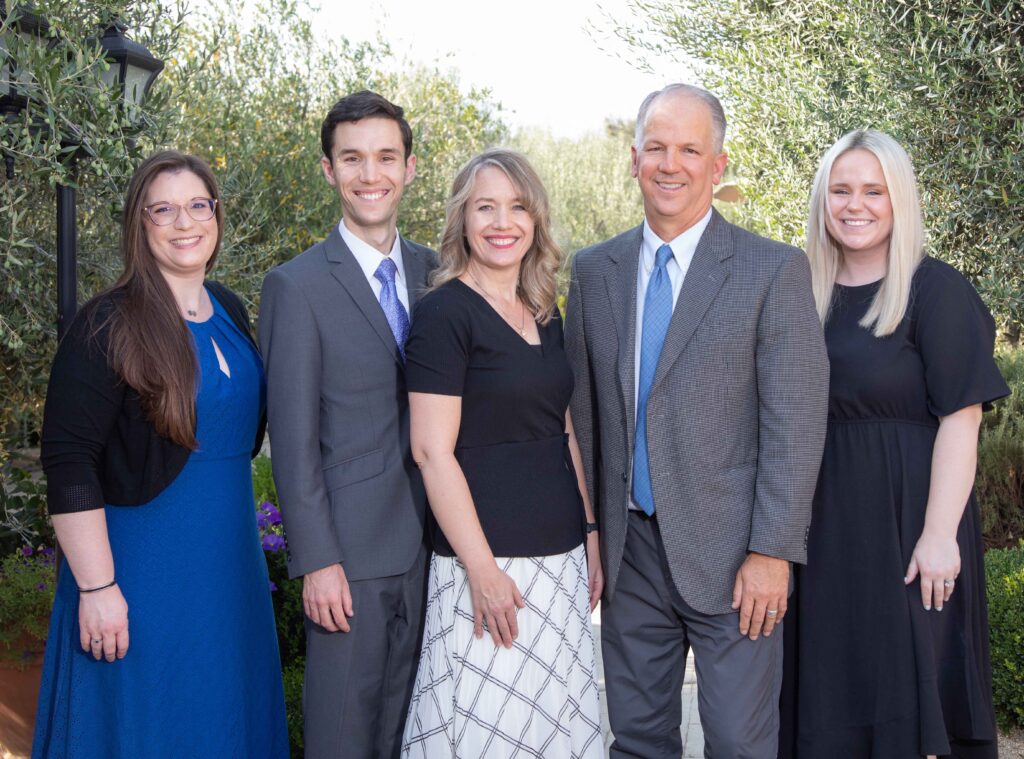 Independent Wealth Management
WealthGuard Advisors inc takes a different approach to money management. Unlike many advisors that use third parties or mutual fund allocations to manage your money, we manage your money in house to provide customized service and avoid unnecessary fees.
We have found that clients have more confidence when they know what they own. We focus on buying understandable companies that we feel have superior earnings and are at attractive buy prices.
Many of our clients prefer the predictability of fixed income bonds and CD's. WealthGuard has fostered relationships with some of the best bond and fixed income trading firms in America and is constantly scouring those markets for unique income opportunities.